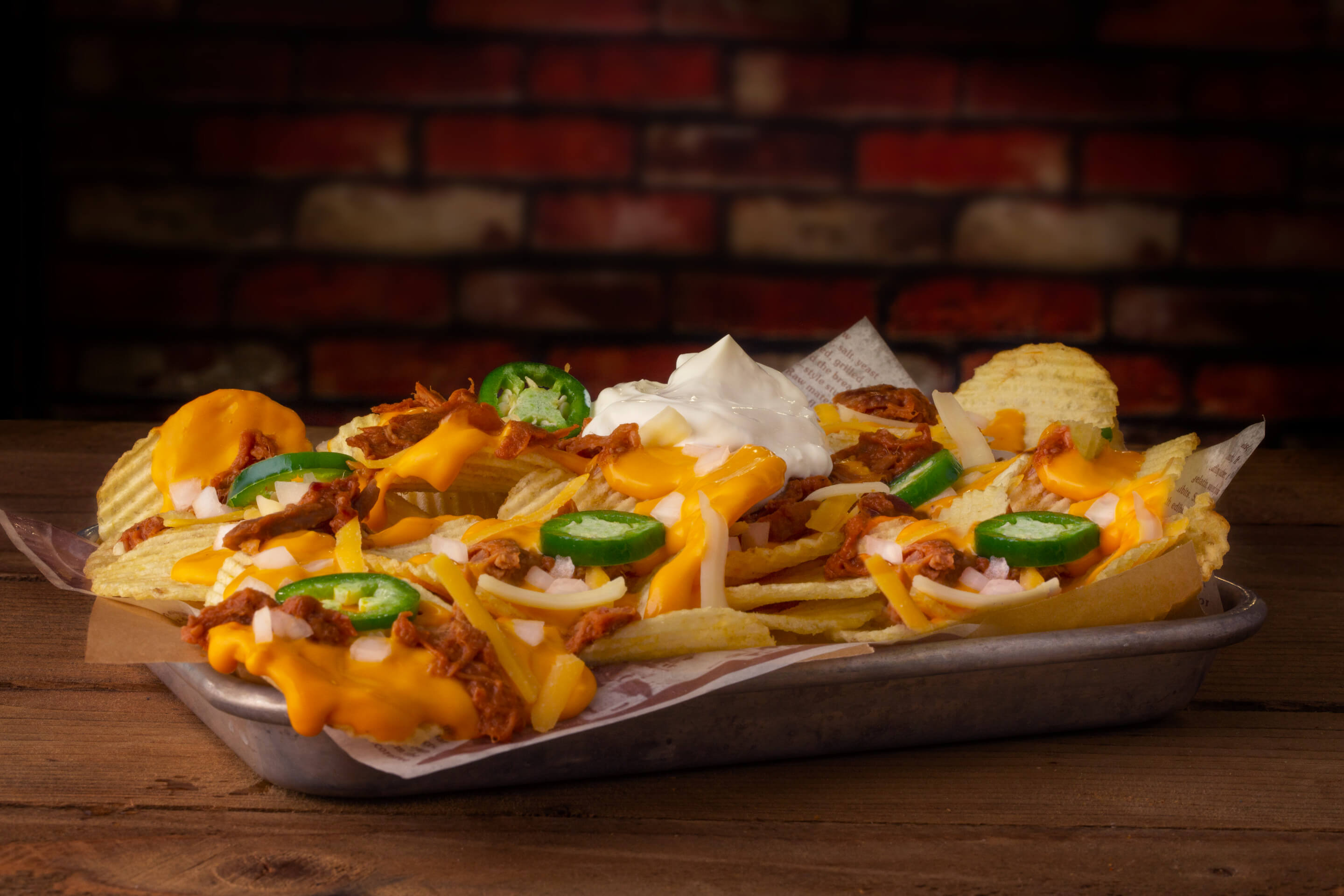 RUFFLES® Pulled Pork Nachos
Ruffles® Potato Chips topped with nacho cheese, BBQ pulled pork, shredded cheddar cheese, fresh sliced jalapenos, chopped white onions and a dollop of sour cream.
Ingredients
Instructions
Step 1
In a sauce pan or microwave heat up nacho cheese sauce.
Step 2
Heat up your favorite pulled pork. Place RUFFLES® potato chips onto tray. Ladle warm nacho cheese sauce and top with pulled pork. Top with shredded cheese, jalapenos, onions and sour cream.
Try These Next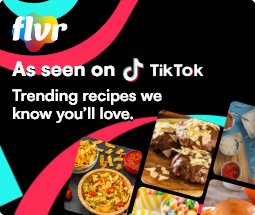 Made With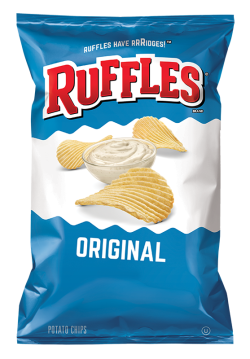 RUFFLES® Original Potato Chips
(opens a new window)