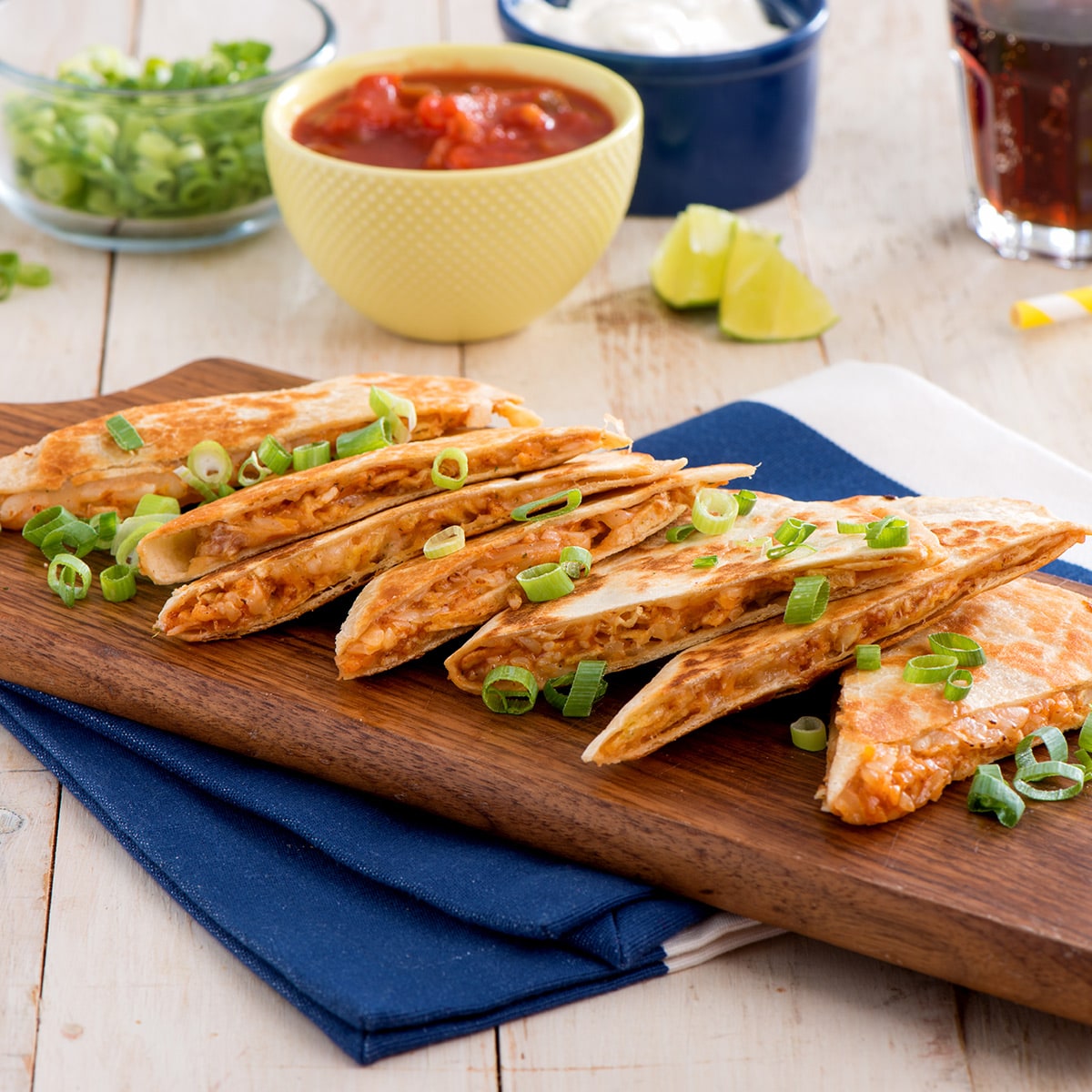 Smoky BBQ Cheese Quesadillas
Doctor up the traditional cheese quesadilla with RUFFLES® sour Cream & Onion Flavored Potato Chips. With the wide variety of chip choices, you and your family can enjoy mixing it up with different options every time you serve this simple and delicious meal. Fire up the grill on a summer day, or prepare these quesadillas for a big game. You'll love how the chips complement the sweet and smoky taste of the quesadillas. Don't forget to serve an ice-cold PEPSI® MAX with this tasty treat.
Ingredients
Instructions
Step 1
Bring the grill to medium heat.
Step 2
Spread a teaspoon of butter over one side of each tortilla.
Step 3
Cut 8 tortilla-sized squares of aluminum foil, and lay each tortilla onto the foil with the butter facing down.
Step 4
Stir the cheeses with the green onions, barbecue sauce and crushed chips, and spread the mixture evenly over the non-buttered side of each tortilla.
Step 5
Lay each tortilla foil-side down on the grill, and cook until the tortillas are light brown.
Step 6
Remove the tortillas from the grill, cut the quesadillas into triangles, and serve immediately with a side of barbecue sauce.
Try These Next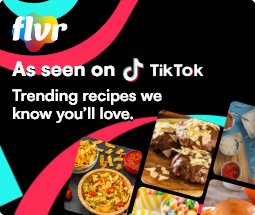 Made With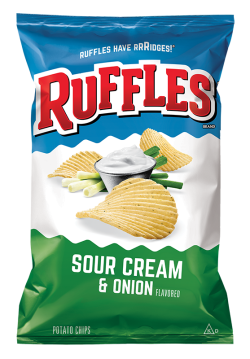 RUFFLES® Sour Cream & Onion Flavored Potato Chips
(opens a new window)