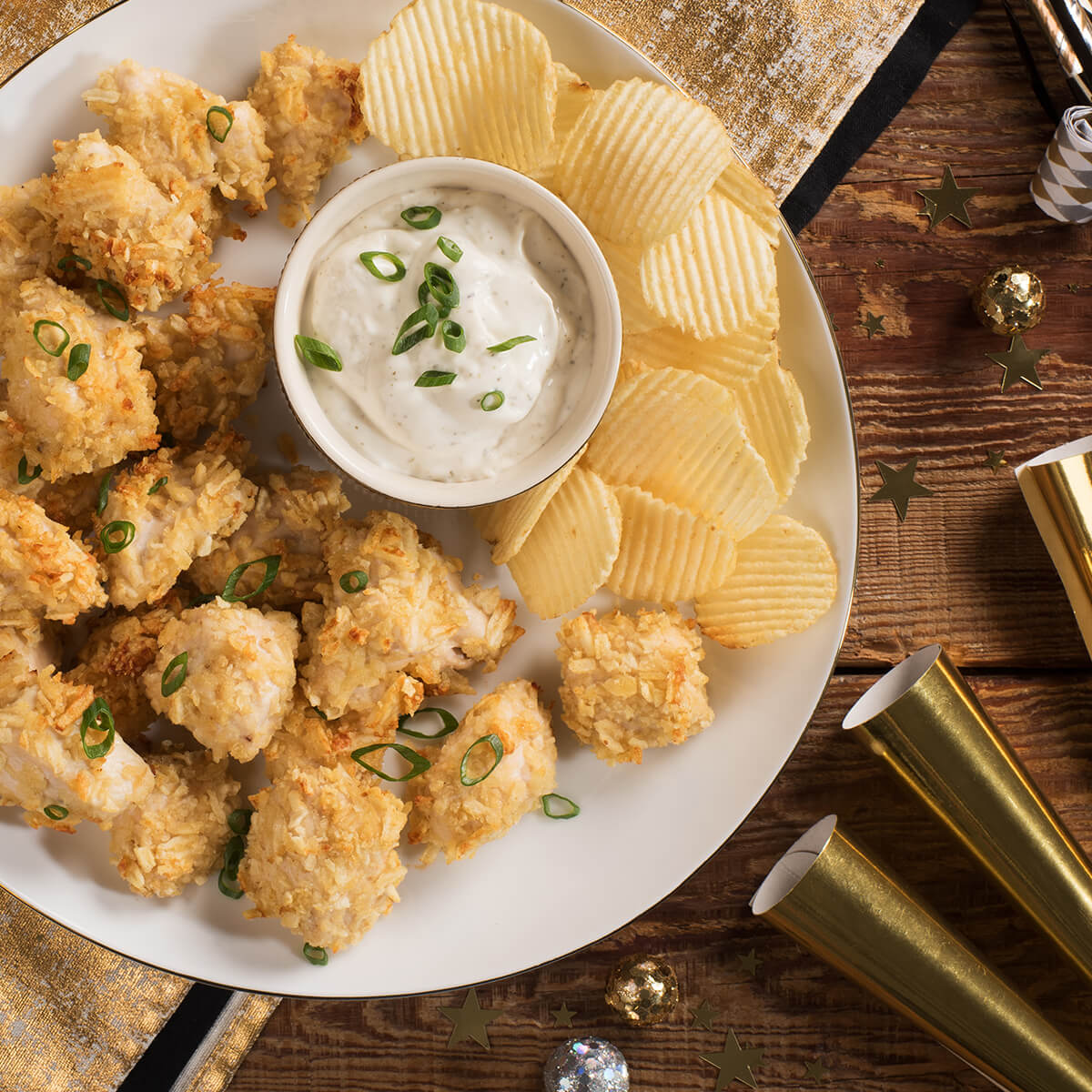 Crispy Chicken Nuggets
Your family is bound to love these extra-crispy chicken nuggets made with RUFFLES® Family Size Original Potato Chips. This recipe makes enough nuggets to serve at a birthday party or a classroom potluck lunch. Serve these Crispy Chicken Nuggets as a fun snack during a relaxing afternoon in the backyard, or make them the centerpiece of a simple, kid-friendly meal, with crunchy raw veggies and applesauce on the side. These chicken nuggets are amazingly easy to make, so invite your family and friends into the kitchen and enjoy!
Ingredients
Instructions
Step 1
Preheat the oven to 445 degrees Fahrenheit.
Step 2
Crush the potato chips into small pieces.
Step 3
Beat the eggs with the milk. Pour into a shallow dish.
Step 4
Cut the chicken breasts into bite-sized pieces.
Step 5
Dip each piece of chicken into the egg mixture, then roll it in the crushed potato chips until completely coated. Place each piece of coated chicken onto a baking sheet.
Step 6
Melt the butter. Drizzle the melted butter over the chicken nuggets.
Step 7
Bake 15 to 18 minutes, until the coating is golden brown and the chicken is fully cooked inside.
Try These Next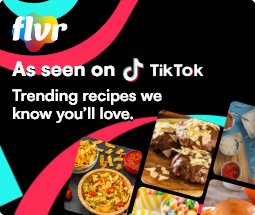 Made With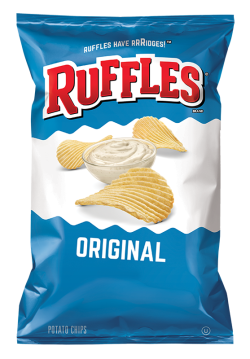 RUFFLES® Original Potato Chips
(opens a new window)