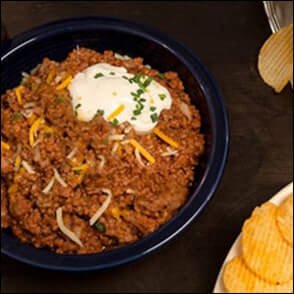 RUFFLES® Sloppy Joe Dip
Forget the buns with this take on the standard Sloppy Joe recipe. Instead, put the Joe in a bowl, add a few topping and serve with RUFFLES® Cheddar & Sour Cream Chips!
Ingredients
Instructions
Step 1
Cook the ground beef in a skillet over medium heat.
Step 2
Add in the onion and green pepper until softened.
Step 3
Stir in remaining ingredients and allow to simmer for 30 minutes.
Step 4
Top with cheddar cheese and sour cream.
Step 5
Serve immediately with RUFFLES®.
Step 6
Invite over your best bros and let the dippin' begin!
Try These Next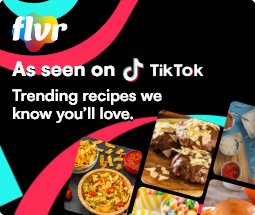 Made With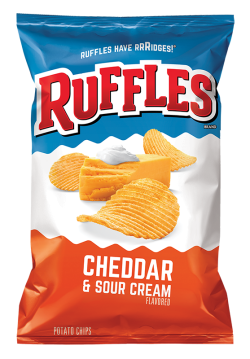 RUFFLES® Cheddar & Sour Cream Flavored Potato Chips
(opens a new window)